6-Month Care Package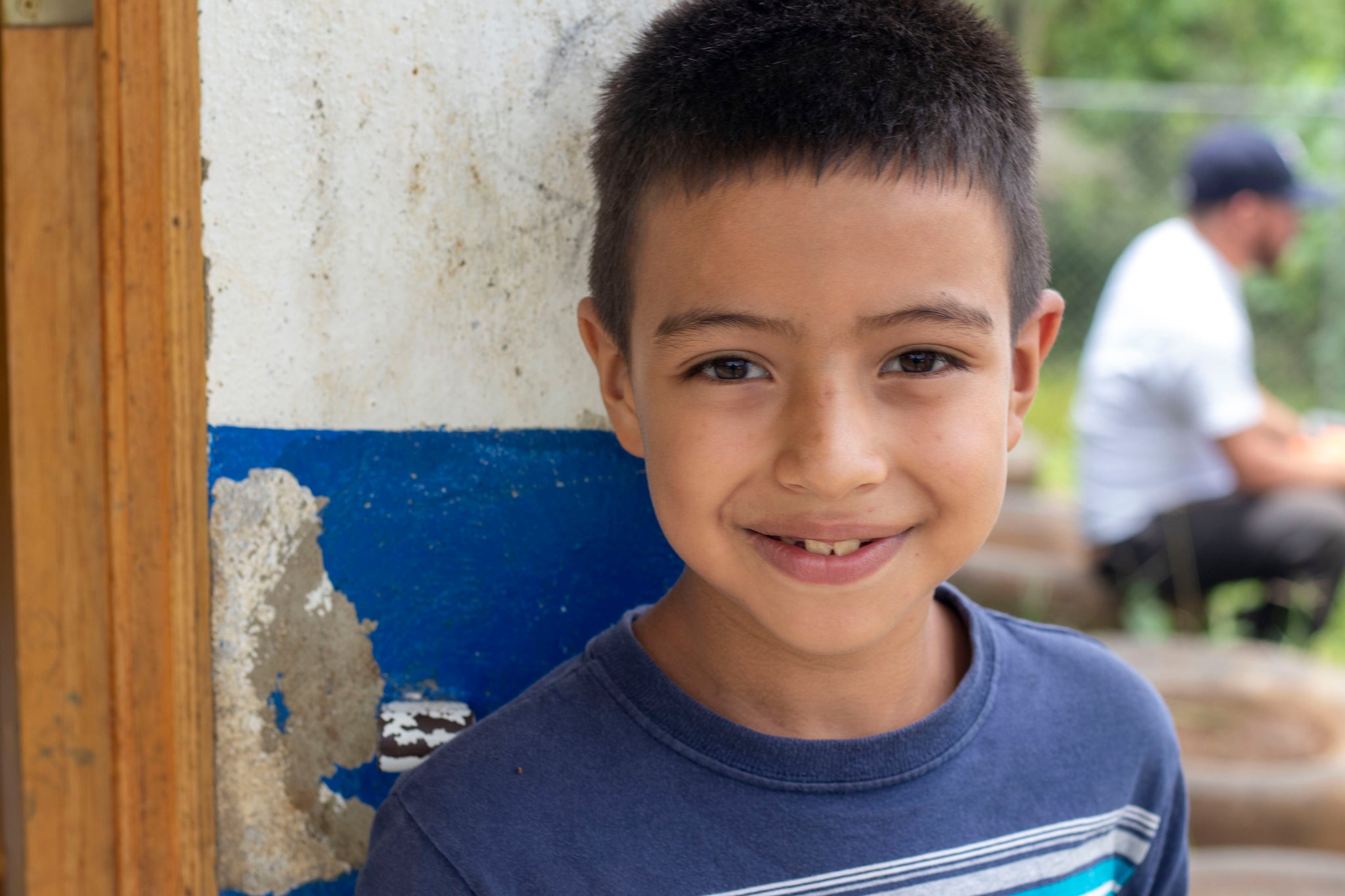 You did it! You got a great deal, funded an entire year of enrichment education for a student in Peñas Blancas, Nicaragua, and you did your future self a favor. Now, you've got a lot of delicious coffee coming your way—without any early morning supermarket runs.
*Put on hold, or cancel at any time for a full refund, minus the coffee delivered at regular price.