12-Month Care Package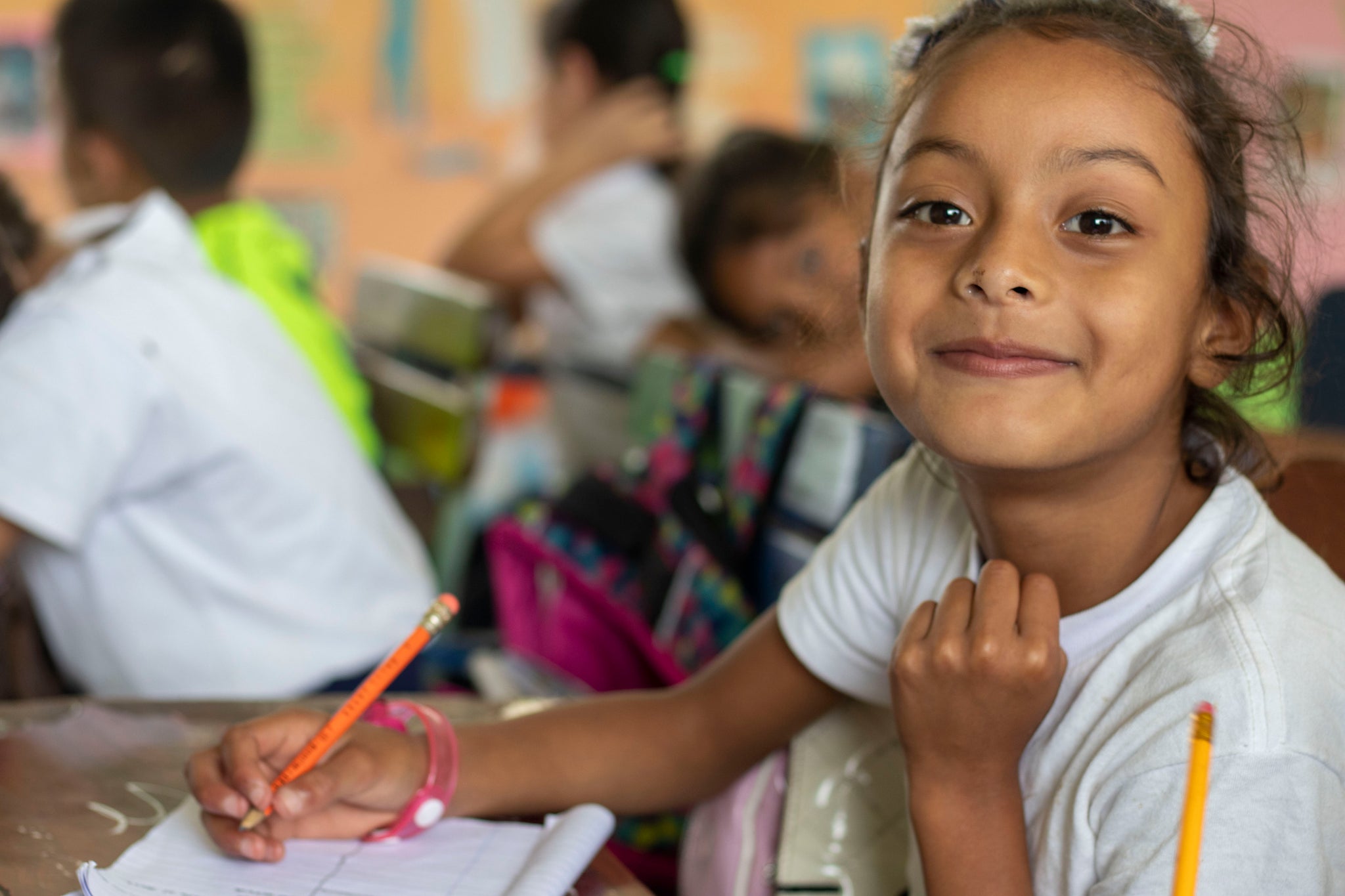 You're so smart! You're getting the best deal on Eleva, and making the greatest impact on our farming community. Plus, you get to wake up to Eleva every day for a whole year. And, while you're here, why not buy a second subscription? It's the ultimate present for newlyweds, new parents, or your favorite coffee-lover.
*Put on hold, or cancel at any time for a full refund, minus the coffee delivered at regular price.