Origin Tour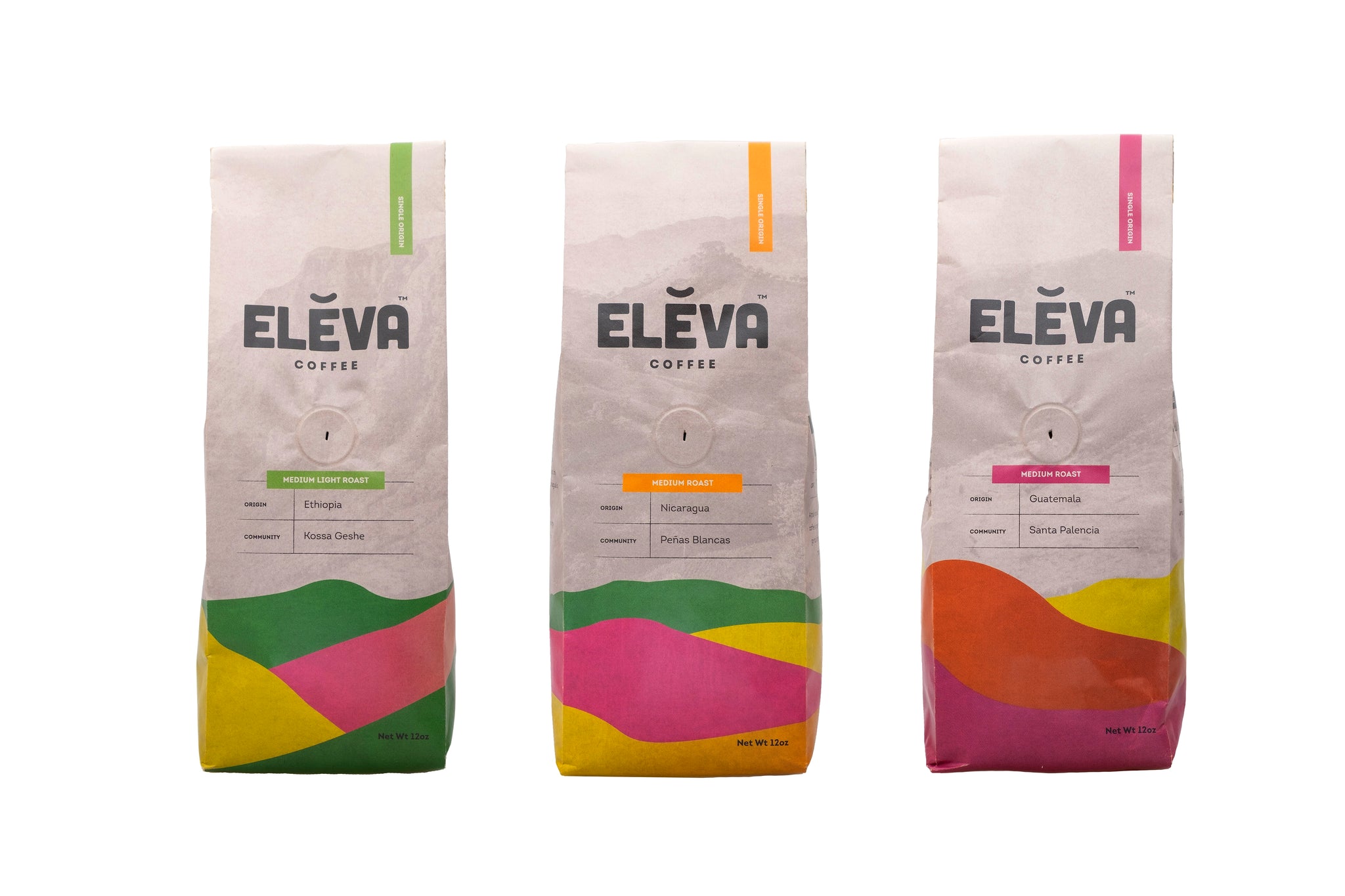 SUBSCRIBE and never run out of coffee again! Use your customer portal to change frequency, type of coffee, and number of bags as often as you wish.
Taste Each Country
You'll get a different origin or group of origins each month. This is the ideal plan for those who enjoy variety.
As always, if you have any special request, just let us know in the comments box at check-out.